Are you harnessing the


true value of your data?
Better insights, better outcomes, better business.
BEYON - THE MODERN SOLUTION FOR ASSET INTENSIVE ORGANISATIONS
---
All your asset information in one place
Now everyone can instantly find the information they need. Capture and store all new and existing data so that you can fine tune your business and get the most out of your assets.
Mobilising your workforce
With everything in one place, your team can access asset information with step by step instructions to empower them to be more productive, more consistent and more collaborative, with reduced wastage.
Insight into your operations
With the insight to predict failures before they occur, now you can be forewarned and ready to minimise any fall out… no surprises!
Better Strategic decisions
Fuel your decision making with rich, accurate and timely asset information. Gain access to easy-to-understand data analysis giving you the best steer for asset investment choices with sustainable outcomes.
Stronger project collaboration
Improve your productivity through reduced rework and faster turnaround times. Instant access to a single shared workspace and information management for complex engineering asset insights and better results.
Decisions with confidence - driven by insight.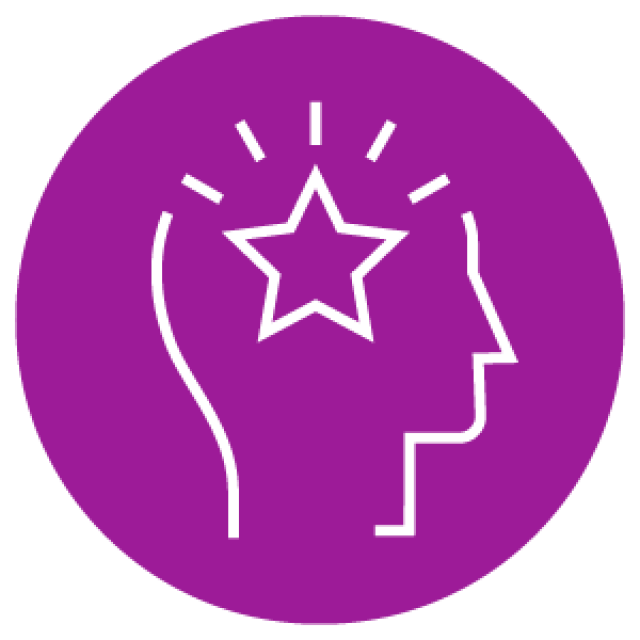 Transparency & Clarity
No more piecing together incongruent data. A clear and accurate view gives you greater business confidence.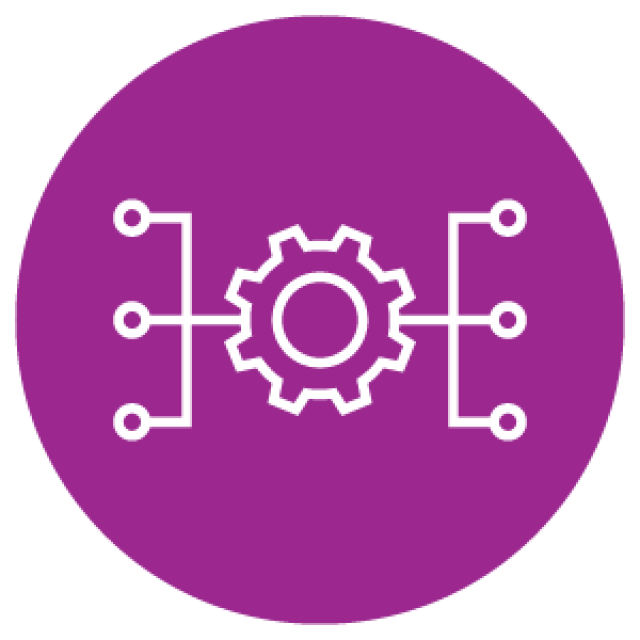 Operational Efficiencies
Accurate data in an aggregated view means you'll always have your finger on the pulse.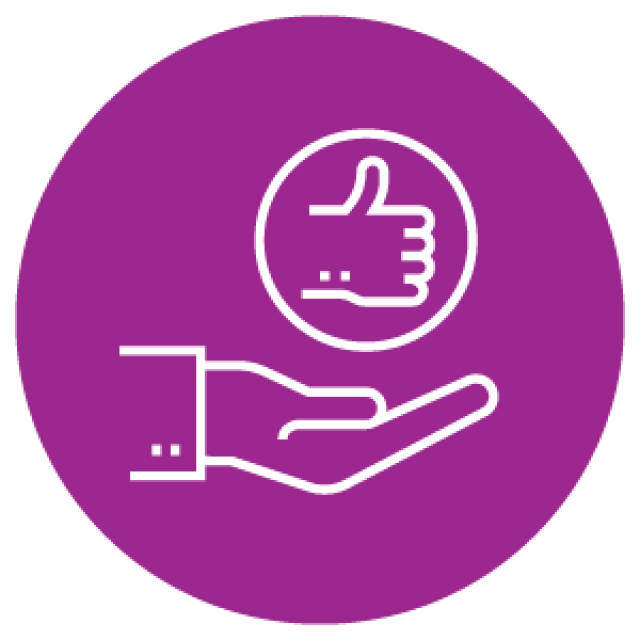 Less Waste
Greater efficiencies for less waste and better outcomes. Every resource is used wisely.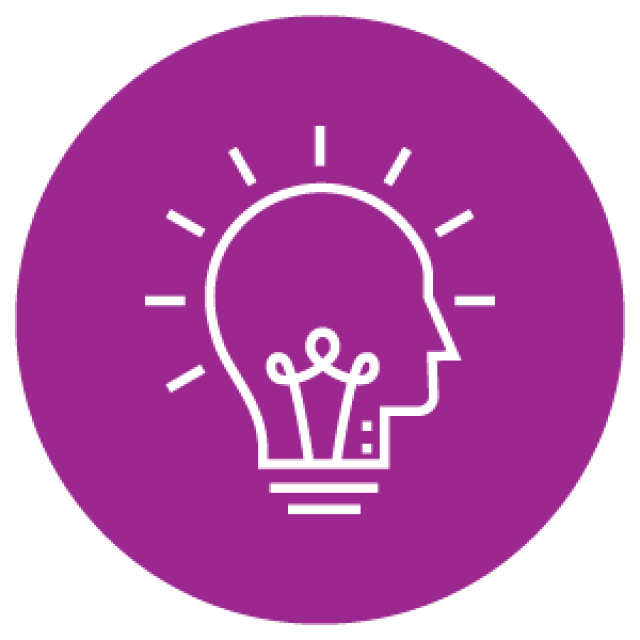 Better decision making
Better data insights for confident decision making… even the tough ones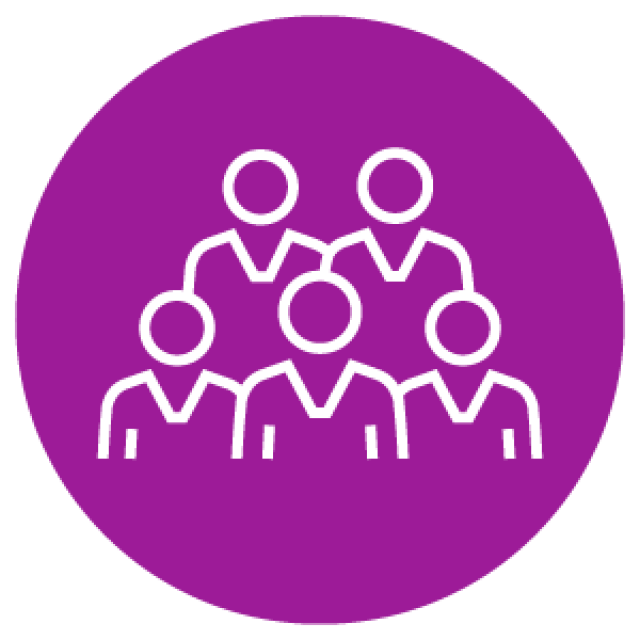 The Power of Team
Usable by everyone, for consistently high quality results with a safe and sustainable conscience.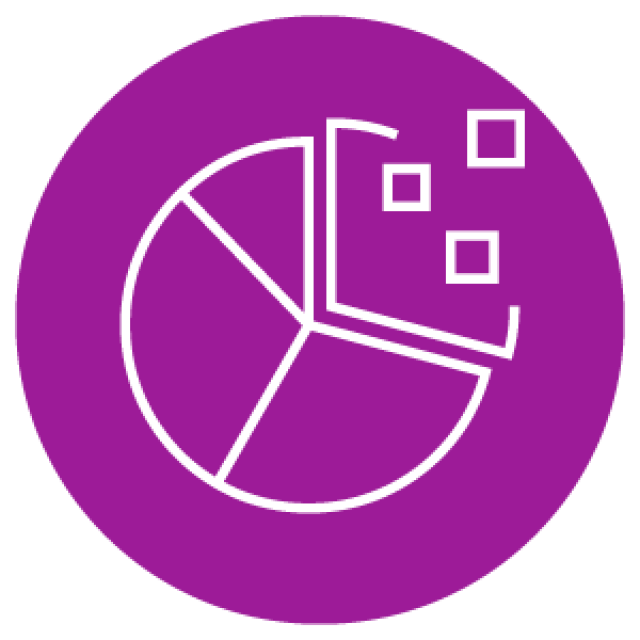 Improved Productivity
In an asset intensive environment, incremental improvements are where big difference are made
Better insights, better outcomes, better business.
Unlock the true value of your assets - without the cost of new systems.