BEYON Digital Twin

your view into better business and a better future
POWERED BY
DIGITAL TWIN TECHNOLOGY
WHAT IS BEYON™
BEYON™ connects complex data sources so that people can make the right decisions with confidence. A single pane of glass across all your asset information, BEYON unlocks the true value of your data, regardless of its source system – without the cost of new systems or complex integration.

Designed for stakeholders of large scale, asset intensive organisations spanning various industries and sectors. From shop-floor engineers to key decision makers, our customers are striving for and invested in optimisation – everyday and for the future.
---
One lens across all your data...the right information, at the right time and in the right context.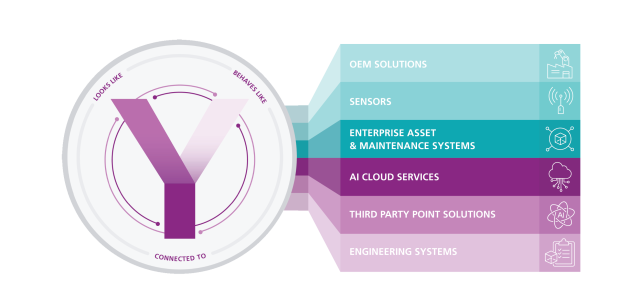 THESE USE CASES ARE JUST A TASTE OF BEYON'S CAPABILITY.



BEYON'S modular, building block architecture provides the ultimate flexibility to configure the functions you want, to deliver the outcomes you need.